Your partner for green gases
Working together
for a green future!
Working together.


So that climate protection targets and cost-effectiveness are able to be planned.
With a portfolio volume of over 4 TWh we are Europe's leading distributor of biomethane and expert for green gases. Since 2007 we have been developing efficient solutions for the energy supply of tomorrow.
Specifically, we support companies in the transition to a sustainable energy supply with biomethane, green hydrogen, Bio-SNG and Bio-LNG. We take care of everything from transport to balancing to the fail-safe delivery of green gases and are convinced that we are making a valuable contribution to the energy turnaround and rendering it economically viable for our partners. 
The Future of Biogas & Biomethane 2022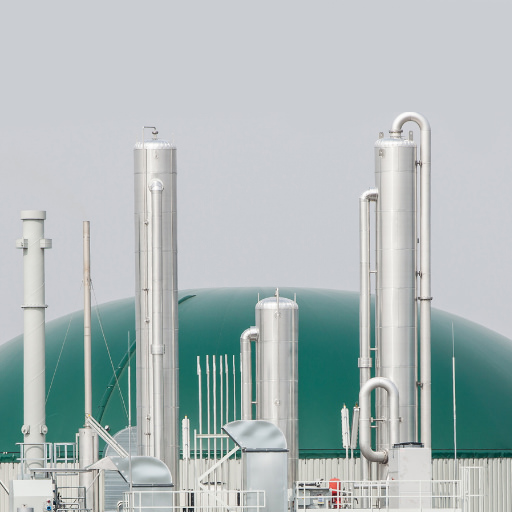 Press release · 21/03/2022
Sven Kraus joins the management team at bmp greengas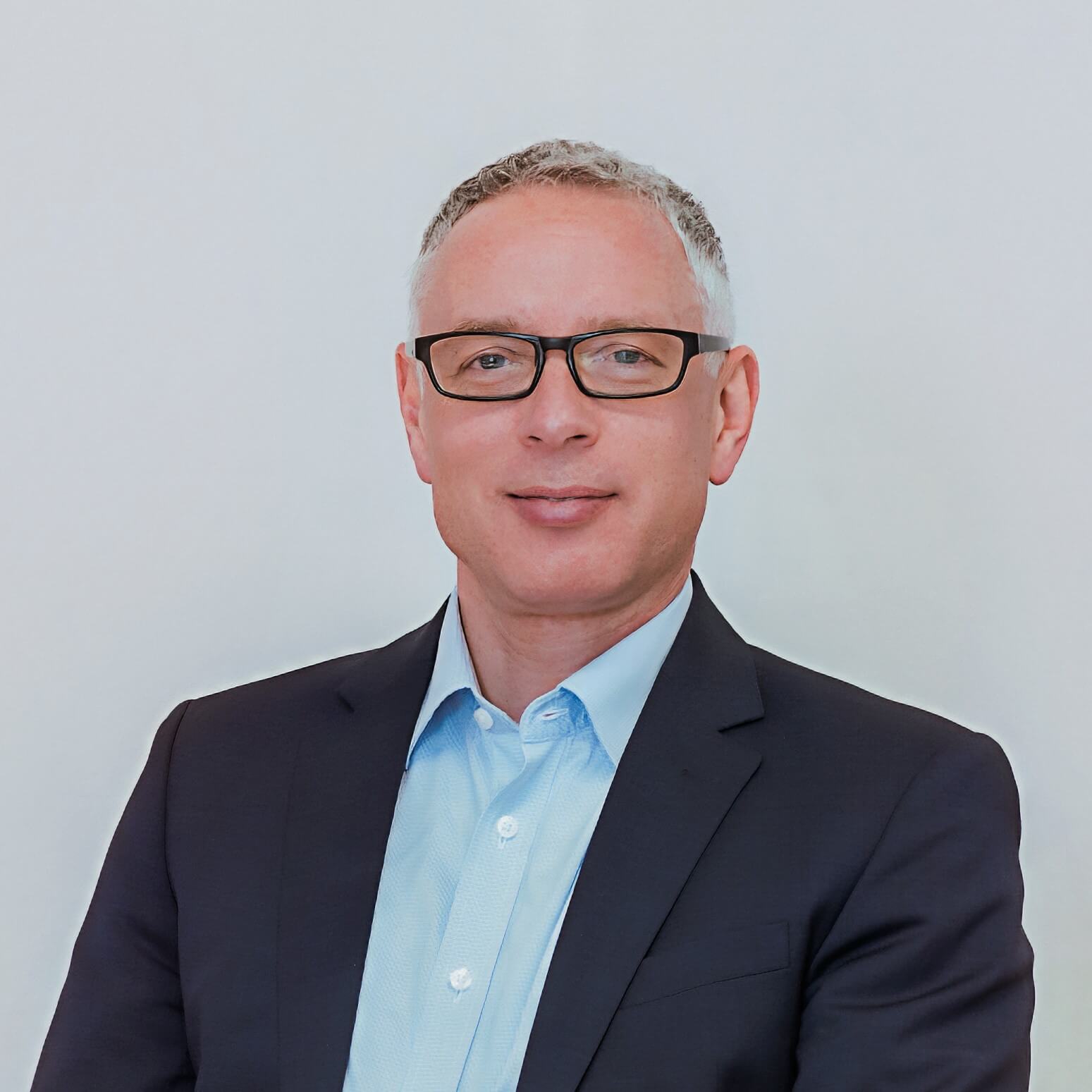 Green mobility with biomethane
As a fuel, biomethane brings the highest specific greenhouse gas savings of around 85 %. Processed from organic waste or produced using power-to-gas, it is a climate-friendly alternative to natural gas – and as a sustainable fuel it can even be blended with up to 100 %.
Generate additional revenues with biofuels quota
The biofuels quota requires oil companies to offset fossil fuels with more environmentally friendly alternatives. They can pass on this obligation to third parties – such as natural gas filling stations or electricity suppliers of electric charging stations. The sale of the quotas generated at the filling stations and charging points enables attractive additional revenues to be generated.
Certification according to REDcert
The current and future legal situation of the EU promotes the demand for sustainably certified biomethane. In the field of biofuels, such certification is already mandatory, with the electricity and heating markets to follow. To remain competitive in the medium and long term, plant operators are therefore recommended to obtain REDcert certification.
Discover the application areas of biomethane:
Green gases. The clean technologies of tomorrow.
Our vision of the future is green. Together with our customers and suppliers, we are therefore focusing on climate-friendly innovations that will drive forward the energy turnaround: products from and with green gases such as biomethane, green hydrogen, bio-LNG and bio-SNG. Biomethane is processed biogas generated during the fermentation of biomass. Green hydrogen and bio-SNG are produced using surplus electricity from renewable energy sources such as wind, PV and water. Biomethane and bio-SNG can replace natural gas entirely.
Biomethane. One energy source, many advantages
Produced from biowaste or residues, biomethane is one of the few continuously available and at the same time CO2-neutral energy sources on the market. It can be used in many different ways, is demanded by legislators and offers users additional advantages – for example due to its independence from the weather and geographical location. Zusätzlich wird es vom Gesetzgeber gefördert. Dabei gilt: Je niedriger die THG-Emissionen, desto besser die Vermarktungsmöglichkeiten und die Werthaltigkeit. As a future-proof all-rounder, the green gas is one of the most sustainable and reliable energy suppliers for all requirements.