The ACI summit "Future of Biogas Europe 2021" will take place on 24 and 25 November 2021 in Berlin. As a sponsor, we as bmp greengas are not only represented here with a booth, but will also give a keynote speech (see below).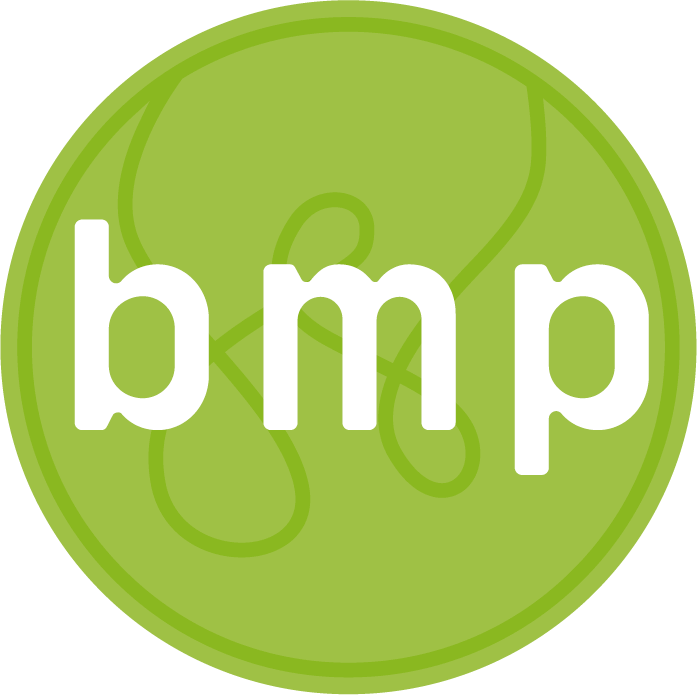 The two-day event brings together executives and experts from the entire value chain and provides a forum for all those active in the field of anaerobic digestion of organic matter and the generation of renewable energy in the form of biogas.
Energy producers, leading technology and solution providers, farmers, and representatives from the food and beverage and waste management industries will share their experiences, expertise and ideas on how to successfully confront greenhouse gas emissions and set the right path to achieve CO₂ neutrality by 2030.
Florian Siebert, Purchasing
In Session 1 "Upscaling Biogas Production Through Cost Effective Methods" our expert Florian Siebert will give a keynote speech on "Trading of subsidized and unsubsidized biomethane in Europe".
Date:24. of November 2021, starting at 10:00 a.m.